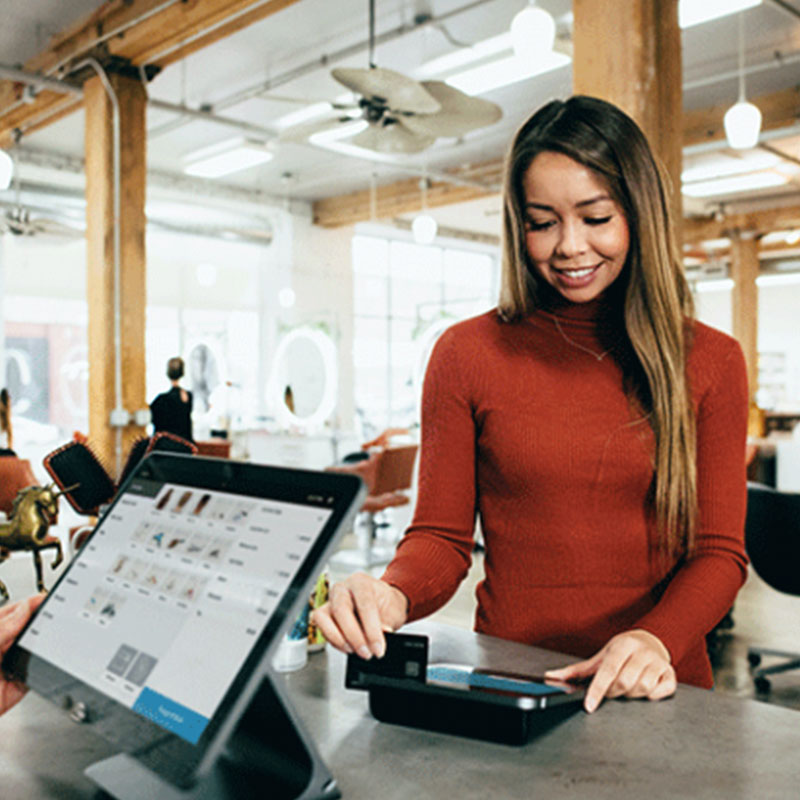 We welcome everyone who believes they may qualify as either a Regular or Affiliate member of APLA to come to a Member Meeting (at no charge) to see if you think APLA would be a good fit and value for you. Regular Member Meetings are held bi-monthly, typically on the fourth Tuesday of the month from 10:00 AM to Noon. All member meetings are held at the Phoenix Country Club.
Phoenix Country Club
2901 N 7th St.
Phoenix, AZ 85014
Parking validation will be available courtesy of Fidelity National Title.
2021
Jan 26, 2021
PPP Forgiveness
Matt Petroski – Armanino LLP

Feb 23, 2021
Force Majeure
Anthony Geraci and Darlene Hernandez – Geraci Law LLP

April 27, 2021
Insurance for Lenders
Alanna Cortillo and Andrew Jarousse – Risk Placement Services

June 22, 2021
DIP Financing in Bankruptcy
Adam Nach – Lane & Nach
2020
2019
2017
2016
2015
2014
2013
2012
2011
2010
2009